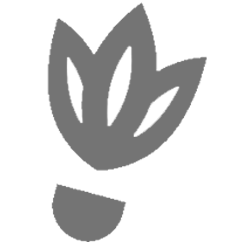 We have opened up 2 visitor spaces each week.
Click here
to register and see if a space is available this week. Do not turn up at the sports hall unless you have a confirmed registration.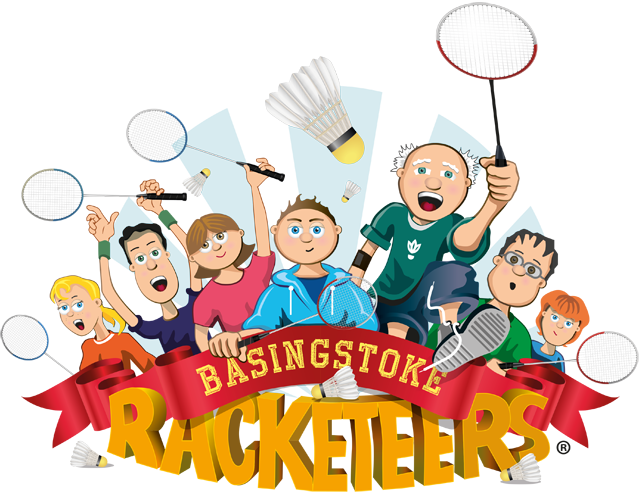 Contact us
2 Hours of Badminton... Great People... Excellent Facilities...
Come and Play Badminton...
It's awesome.
Welcome to the Basingstoke Racketeers Badminton Club Website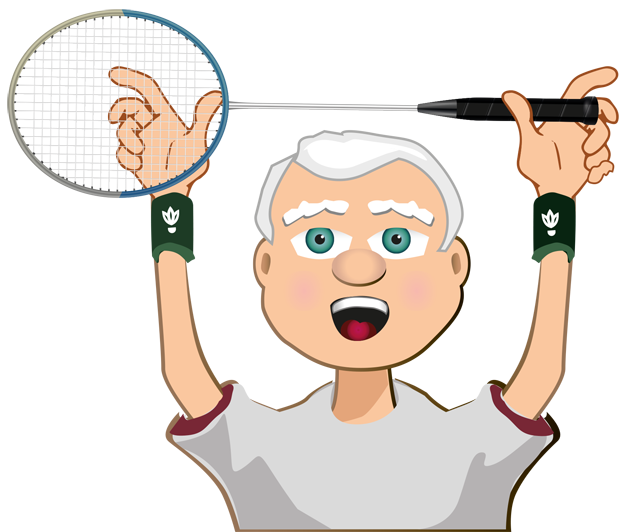 We are a friendly, sociable non-league badminton club with a wide range of age, abilities and styles, playing for fitness and pleasure and partake in the occasional competition. We have players of all levels, who enjoy challenging fun games. As long as you are 18+, have played badminton before, even if it was when you were younger, you'll fit right in.

We are always interested to hear from local people around the Basingstoke and surrounding areas, however our membership is now full, and we can no longer take on new badminton players this quarter (July - September). We are working through our long waiting list, however If you wish to be added to our waiting list and be notified when places become available, please contact us using the web form to the right. Or check our visitor registration page each week to see if a space is available to come along as a visitor.
We play at the Everest Health & Leisure Club, Everest Community School, Oxford Way, Basingstoke RG24 9UP, from 20:00 - 22:00, Thursday evenings.
Liz Bonsey, Club Chair explains:
We're a sociable bunch from all walks of life, and in a typical night we have enough players to keep all 4 courts busy with doubles matches. It's a welcoming, inclusive environment – whilst everyone plays to the best of their ability, we're mostly there for a laugh and some exercise. Please get in touch if that sounds like your sort of thing!"
Want to know more? Please use this form to contact us:

If for any reason you do not get a response within 48hours please contact us directly, via email:


We do not send spam or share your personal information with any 3rd parties. Read our Privacy Policy.
Please note: Do not turn up at the sports hall, unless you have been invited.
About the Basingstoke Racketeers Badminton Club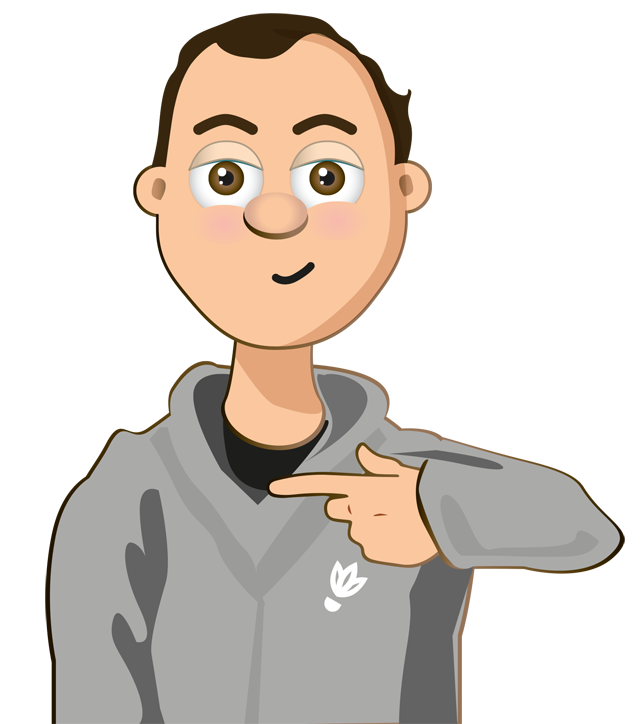 From the 5th of April 2018, Aldworth 8:30 Badminton Club became the Basingstoke Racketeers Badminton Club.
The Basingstoke Racketeers Badminton Club has been in existence for over 25 years making it one of the longest running badminton clubs in Basingstoke. From April 2018 after much discussion and continual interruptions from the previous location, the club decided to change name to the Basingstoke Racketeers and move location to the Everest Community Academy, where there is vastly better sports hall facilities, and we are able to play for 2 hours.
The Basingstoke Racketeers Badminton Club is a sociable club for like minded individuals to meet and play badminton on a friendly basis. The club is run by its members for its members on a not-for-profit basis. The club still has some of those long standing members playing today.
What to bring
£7

visitor fee
Your own badminton racket
Non-marking gym shoes/ trainers
A drink (water bottle)
Comfortable sports attire
Have fun, and enjoy playing!
Basingstoke Racketeers Badminton Club Venue & Location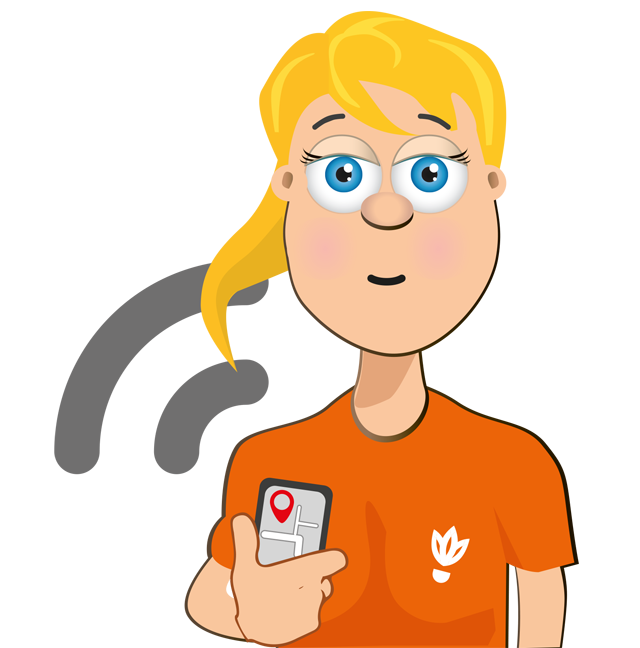 We meet Thursday evenings: 20:00 – 22:00 Everest Health & Leisure Club, Everest Community Academy, Oxford Way, Basingstoke, Hampshire, RG24 9UP
The Facilities
High Roof
One of the newest sports halls in Basingstoke
Toilets, Shower and Changing rooms
Plenty of Free car parking spaces
4 Badminton Courts

Keep Fit of an Evening...
and relieve stress in a fun environment!
Basingstoke Racketeers Badminton Club Photo Gallery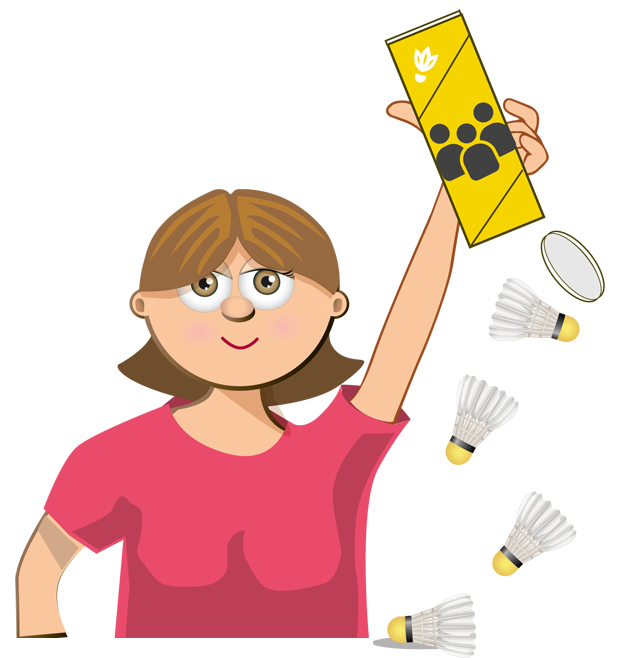 These are some of our action shots taken during a club night. More photo's are available on our Facebook page: Basingstoke Racketeers Badminton Club Facebook Album

Friendly - Sociable - Fun...
That's Our Badminton
Basingstoke Racketeers Badminton Club Latest News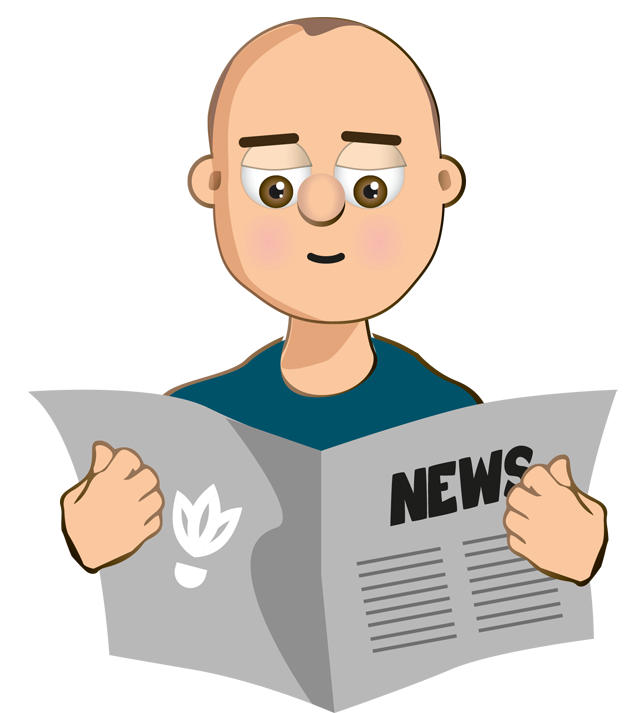 Join us on Facebook
Calendar Check our Google calendar to see if Badminton is on, or for any other events... News
Played Badminton Before...
why not get back into the sport!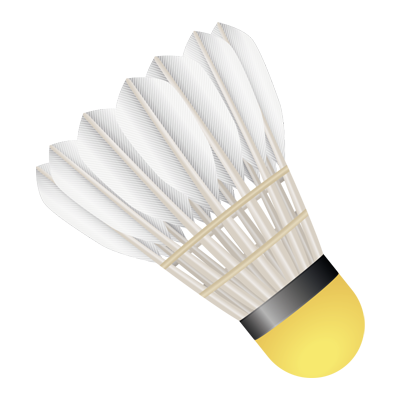 Basingstoke Racketeers Badminton Club Membership Information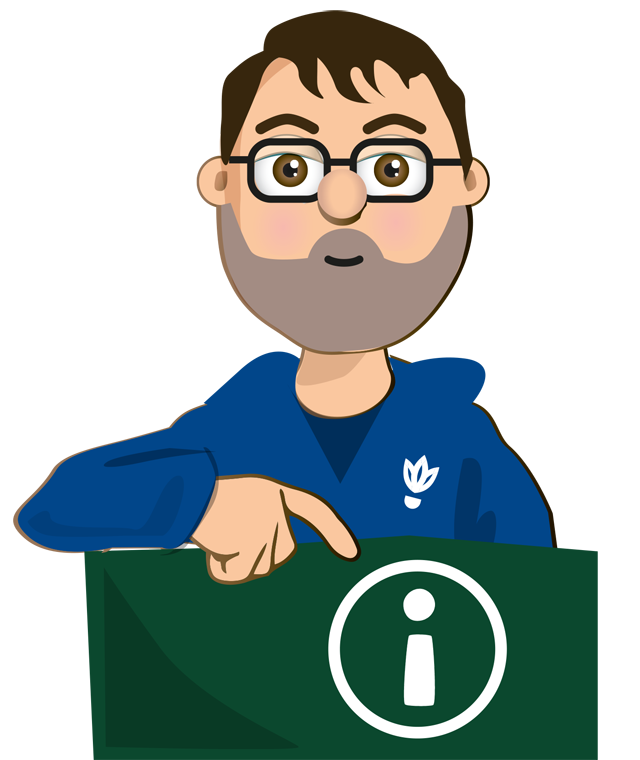 Costs
£7.00 per session as a visitor, or £50.00 (approx) every 3 months (quarterly). Paid before the 5th of every; April, July, October, and January.
There are cost benefits paying quarterly. When membership is full (approx 26 members) then court priority is given to those who are paying quarterly. Visitors are required to register here before turning up, visitor requests are on a first registered first served basis.
Bank Transfer is our preferred method for membership payments.
Where & When
We play badminton Thursday evenings 20:00 – 22:00 (2 Hour Session) at Everest Health & Leisure Club, Everest Community Academy, Oxford Way, Basingstoke, Hampshire RG24 9UP
From the main car park to get to the sports hall, walk up the steps and walk along the side of the school main building until you reach the main entrance on the right. Reception is immediately on the left; go past reception and turn left into the main corridor and the sports hall entrance is immediately on your right – virtual tour here
Safety & Security
For your safety and security please do not bring any expensive valuables into the hall. The club does not take any responsibility for your personal belongings. Please respect all members and their belongings.
Data Protection
Our data collection and storage is governed by the rules of the UK data protection act and associated legislation. We, Basingstoke Racketeers Badminton Club will treat your personal information as private and confidential (even when you are no longer a member). Nothing about your relationship with us or your name and address will be disclosed to anyone. By becoming a member you agree to being contacted by the club.
Club Committee
Chair: Liz Bonsey
Club Treasurer: Paul Godfrey
Club Secretary: Ed Smith
Club members are informed, via the following methods; verbally, Email, Facebook and our website. Should you have any questions please fill free to contact us.
Social
Some members often meet after each session for drink and chat in a local pub – All members are welcome. We also organise occasional social evenings such as a meal out, skittles evening, summer BBQ etc.
AGM
The club has an Annual General Meeting, usually around February, and as the club is run by members for its members everyone is encouraged to participate.
Insured
The club carries public and building liability insurance, but we do not carry person to person liability insurance. The ethos of the club is for mutual enjoyment, exercise and fun; accidents whilst rare are just that!
Peg System
During busy periods, the club runs a peg system to make sure all players have an even opportunity to play.
Kit
Shuttlecocks, and nets are provided by the club but you'll need to bring your own Badminton racket, non-marking gym shoes/ trainers, and comfortable sports attire.
Video & Photo
The club and its members may from time to time take pictures/ video during the badminton session. These images maybe used for promotional purposes. Please inform the club committee if you do not want to be photographed.
Fire & Emergency
In the event of the fire alarm sounding please make your way to the nearest fire exit.
Downloads
Download the clubs
poster
Badminton in Basingstoke and local areas
Serving the Badminton community in and around Basingstoke, Hampshire;
Basingstoke Town, Oakley, Overton, Kempshot, Hatch Warren, Beggarwood, Viables, Cranbourne, Bramley, Sherfield on Loddon, Tadley, Hook, Brighton Hill, Chineham, Lychpit, Old Basing, South Ham, Winklebury, Buckskin, Sherboune St John, Cliddesden, Popley, Oakridge.